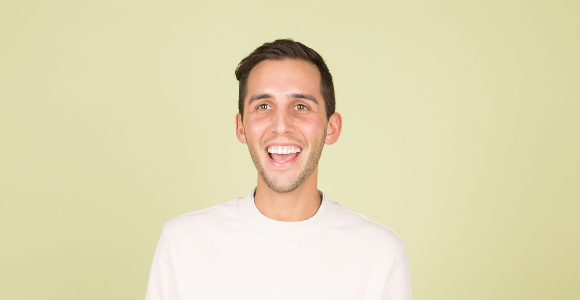 Considering a career as a teacher? Whether you're just starting out, or you want to change careers, here's what you need to know.
 5 great reasons to be a teacher
You'll have amazing job satisfaction from extremely varied work that makes a real difference
You get to see the results of all your hard work as your students learn and flourish
You'll have job security – there will always be a need for teachers!
You get great paid holidays – teachers enjoy long summer holidays, as well as Christmas, spring and half-term breaks.
You can work all over the world – whether it's teaching English as a second language or at an international school.
Teachers receive competitive salary. This varies depending on where you work and how much experience you have. "As a newly qualified teacher, you'll begin on a salary of at least £23,720, or £29,664 in inner London. As you rise up the pay ranges, you could earn as much as £118,490 as a head teacher in inner London. Schools now have more freedom to develop their own pay policies to attract and retain the teachers that have the greatest impact on their pupils' learning. So what you're paid will be linked to performance and not length of service – meaning you can increase your salary faster than ever before," say the Department for Education.
Benefits of studying teaching at college:
You can study in a familiar environment
We offer lower tuition fees than universities
You can fit your studies around other commitments with part-time and flexible options
You can live at home
Smaller class sizes mean more individual support
How can you fund your course?
If you've already achieved a degree and are applying for school-led training, you could be eligible for a bursary or scholarship, depending on the subject you want to teach. If you don't have a degree and you're applying for a college or university-led courses there are several financial support options for you, including loans and grants offered for Higher Education study.