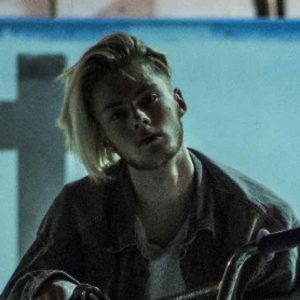 Subject:
Film and Television
"Dudley College really helped me develop skills within the TV and Film department and drove me to follow my passion further."
About Leon Purser
Leon studied Film and Television at the college and is now a student at Bournemouth University.
"Dudley College of Technology is a very hands on place to study, especially if you're studying within the visual arts department. As I was mainly based at the Evolve campus the courses based there merged together well."
Leon told us "My fondest memory of college is teaming up with one of my best friends to create a short film we were both passionate about as our Final Major Project for the college. Being able to watch it on the big screen at the end of the year also felt like an amazing sense of gratification.
You can catch-up with Leon on Instagram – @leon_purser
012019