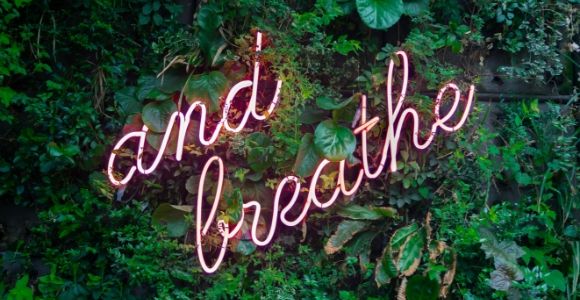 Want to know what employees and the companies they work for are doing to improve their physical and mental fitness in 2019? Read on.
Employers taking action
Employers are recognising the need to keep their employees happy in order to increase productivity, improve work quality and increase employee retention. More and more employers are seeing it as their responsibility to foster a positive workplace culture.
As well as providing opportunities for employees to develop their skills – such as training opportunities, attending seminars and workshops, and mentoring schemes – employers are recognising the need to be more supportive of work life/balance and employee wellbeing. There has also been a rise in corporate fitness class bookings and even wellness rooms and spa treatments popping up in offices
Employers are increasingly investing in staff reward schemes like Perkbox, a company who work with businesses to provide employee perks aimed at improving staff engagement and wellbeing. Perkbox offer vouchers to spend on things like food and entertainment, free phone insurance, discounted travel, movie tickets and more. Employers are clearly seeing the need for these kinds of employee benefits – in just two years Perkbox already have 300,000 customers, 95 staff, and a turnover in excess of £4m.
Having a side hustle
A side hustle means turning your passion into a part-time business alongside your day job – but it can also mean spending time working on a skill or learning something new just for the fun of it. According to entrepreneur.com, around 35% of millennials have some sort of side business. If you want to increase your mental wellbeing by doing something you enjoy in your free time, be more creative, or have an outlet for your passion, having a side hustle is a brilliant avenue for this. It can also increase satisfaction in your day job, as you're not relying on the 9-5 to bring about all of your workplace happiness.
Meditation
Meditation is becoming an increasingly popular method to de-stress and increase mental wellbeing at work. There are lots of apps that you can download to guide you via your headphones through short meditation sessions to help you relax, think positively and order your thoughts. Popular meditation app, Headspace, now has over 1 million individual subscribers as well as over 250 corporate customers who cover the cost of their employees' subscriptions. Many offices are now also offering calm, quiet spaces for employees to take ten minutes and feel their stress melt away.